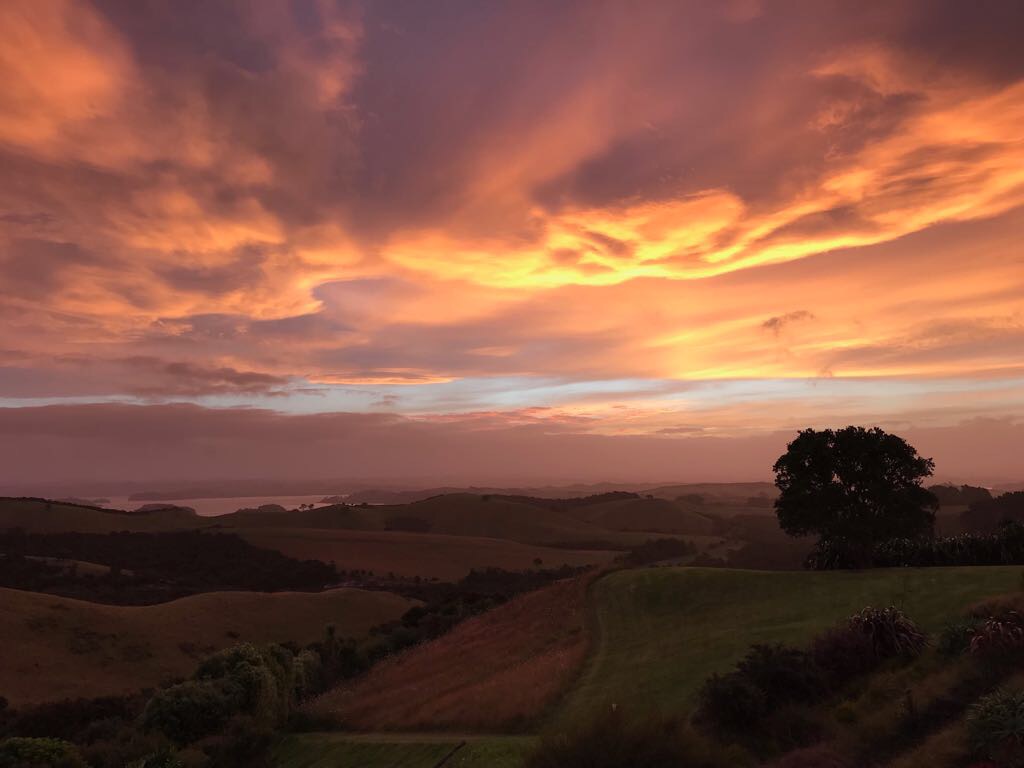 Mataka is a premium residential enclave containing 30 homes within 1,148 ha (2,835 acres). It is a master planned development designed to ensure that all owners enjoy both a private house site and the natural beauty of the whole property.
The unique feature of Mataka is that it combines spectacular coastal landscape, beaches, farmland, conservation reserves and wildlife on a scale rarely seen privately. The principal objective for the development of Mataka has been to preserve the size and quality of its natural assets and make them available to a small group of owners to enjoy collectively.
Design guidelines ensure that development of homes is maintained at high standards and that buildings contain a degree of design integrity that is sympathetic to the landscape and the character of the property as a whole. Owners are required to comply with the provisions of the Transitional and Proposed Far North District Plans, the terms of resource management consents issued for the development and all other applicable requirements for building developments. These guidelines are not a substitute for those requirements and do not remove the need to comply with them.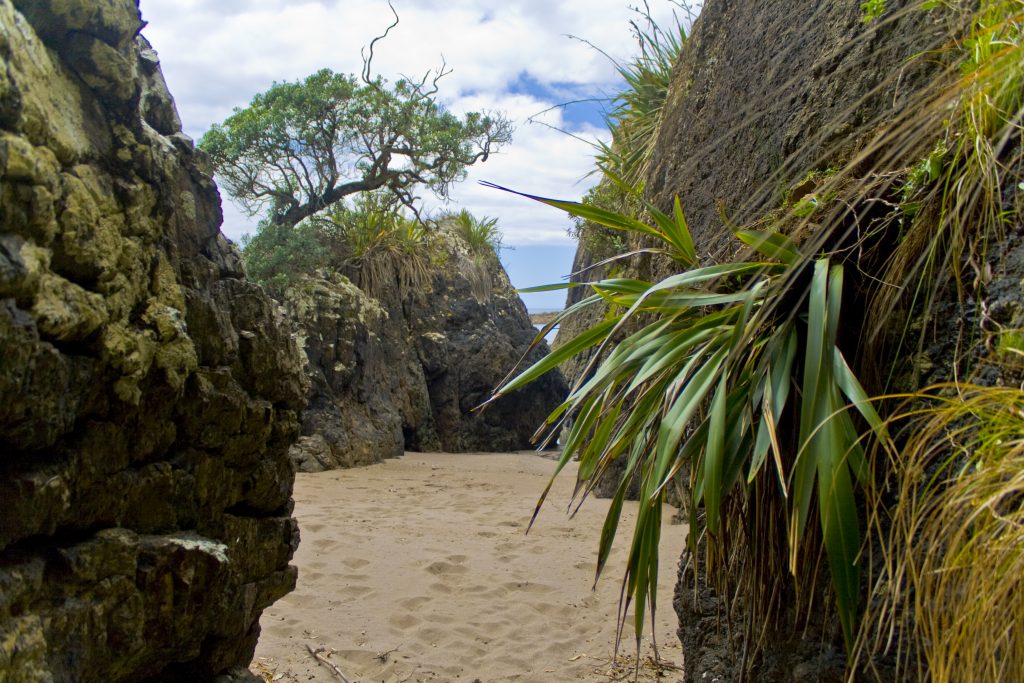 The Bay of Islands boasts an array of beaches and islands, surrounding a wealth of bush, forests and native wildlife and farmland.
With one of the largest private conservation estates in New Zealand, and one of the largest kiwi populations on private land in New Zealand, Mataka is an integral and highly visible part of the natural beauty of the Bay of Islands. Mataka is a short drive to a number of golf courses, the most spectacular of which is Kauri Cliffs, a world standard course opened in late 1999. Developed and owned by Mr Julian Robertson and his family from New York, the existence of Kauri Cliffs and the lodge attached to it is testimony to the remarkable natural beauty of the Bay of Islands. Recreational sailing and cruising is available year round, with the main season being from November through April each year, New Zealand's spring and summer seasons.