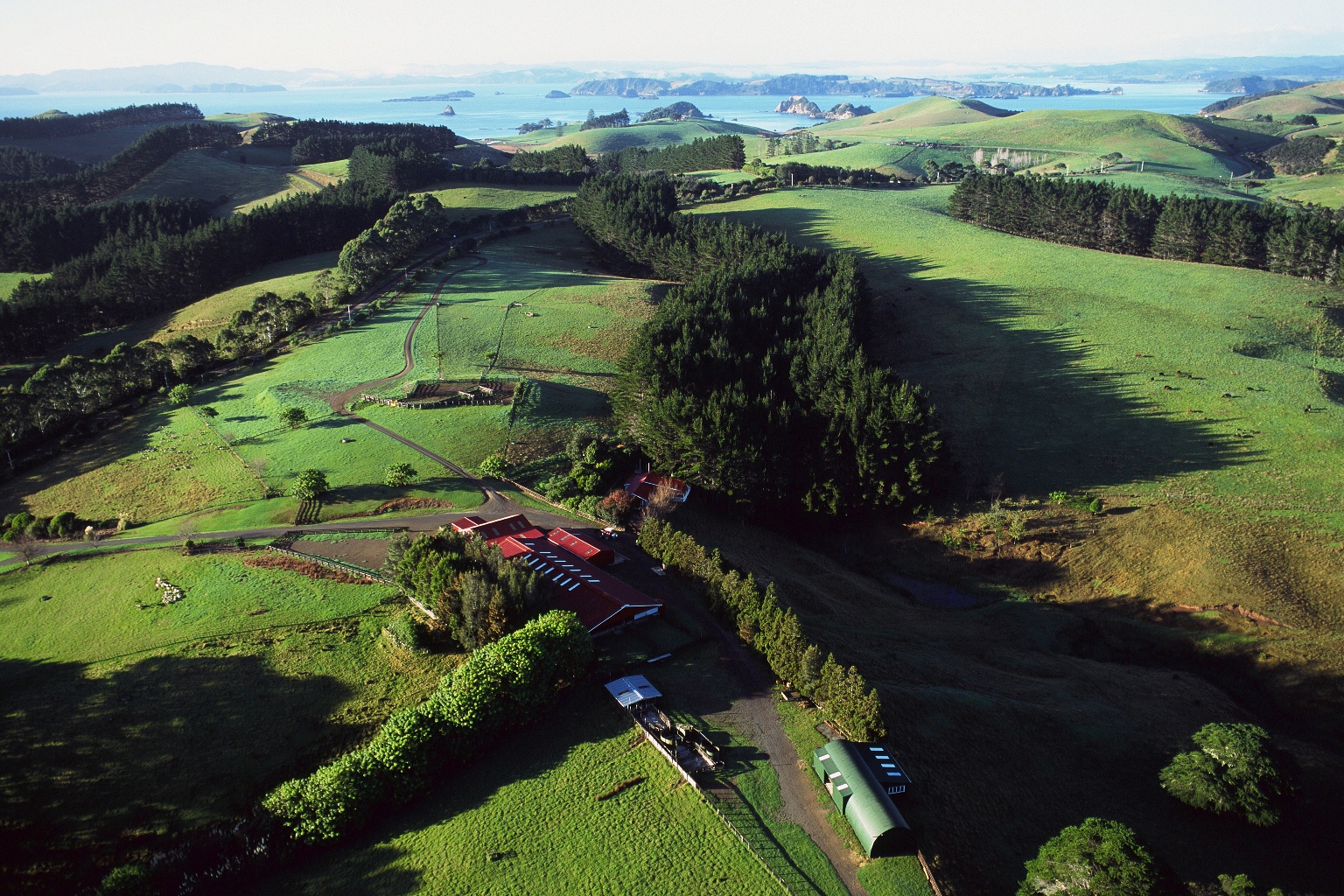 Mataka Station contains a sheep and beef farm carrying approximately 2,400 sheep and 220 cattle on approximately 1630 acres (660ha) of pasture.
Mataka operates a full farming operation under the supervision of a full time manager, with all required stock yards, woolshed and infrastructure. Over recent years the owners at Mataka have invested substantially in upgrading the farm infrastructure. The property includes some 12.5 miles (20 Kms) of high quality metal roads with extensive water management structures and approximately 186 miles (300 kms) of fences.
The farm operations and business are owned by the body corporate which represents all owners – the Mataka Residents' Association. All owners take an interest in the farm and the farm is an integral part of ownership at Mataka.